If you're an avid fan of the Mario Kart franchise and you own an Xbox, you may have asked yourself, "Can you get Mario Kart on Xbox?" Unfortunately, the answer is no. Despite being a hugely popular game series, Mario Kart has yet to make its way onto the Xbox platform, which is a problem for many Xbox gamers who want to experience the fun of Mario Kart. This blog post by Duck Blogs will explore why this is a problem, and what could be done to solve it.
The History of Mario Kart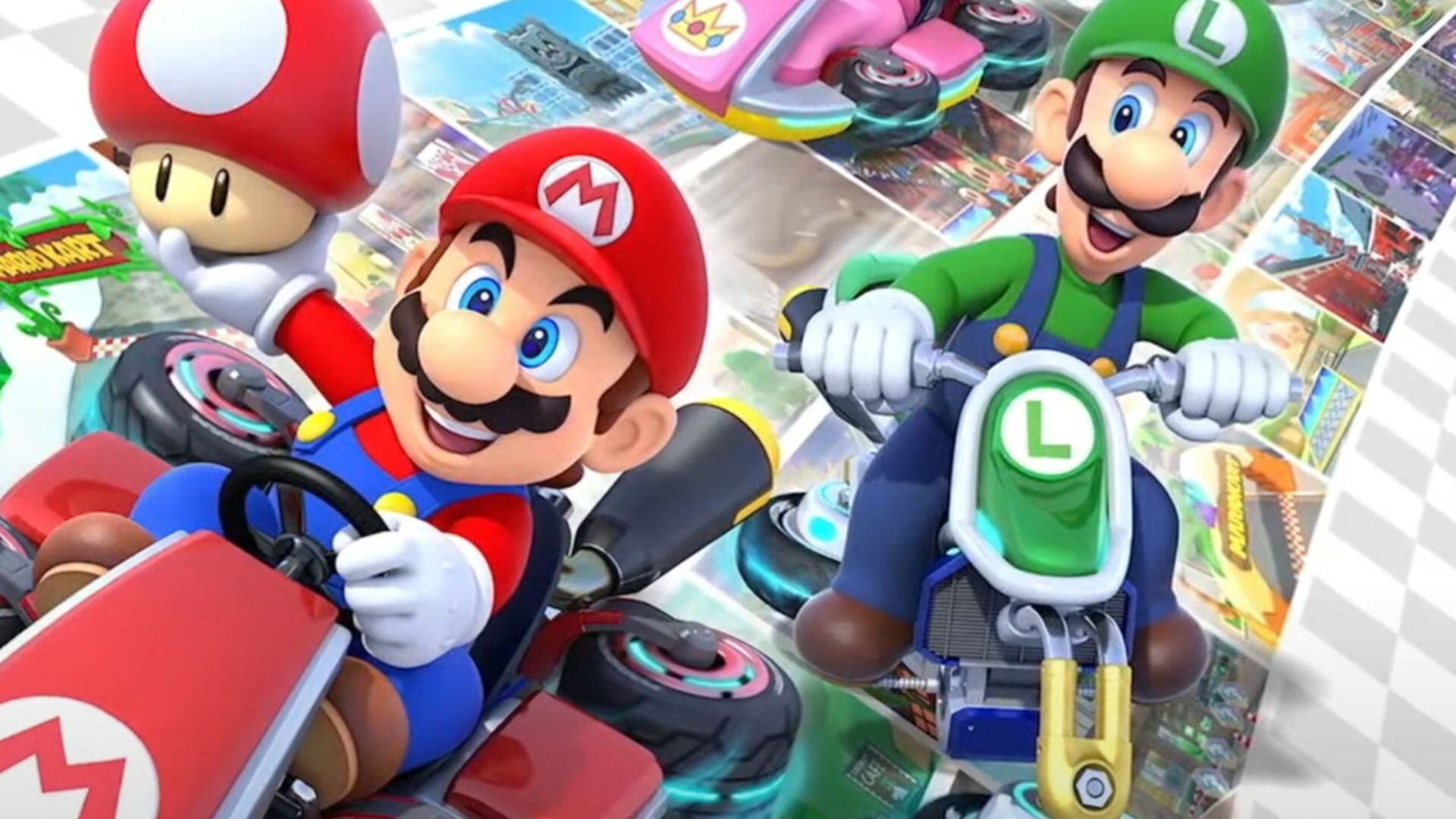 Mario Kart is one of the most iconic and beloved video game franchises of all time. It began in 1992 with the release of Super Mario Kart for the Super Nintendo Entertainment System (SNES). The game instantly became a success, selling millions of copies and garnering praise from critics and fans alike. It was praised for its colorful visuals, engaging gameplay, and innovative design elements, such as the power-up items.
Since then, Mario Kart has gone on to become one of the most successful franchises in gaming. It has spawned numerous sequels, spinoffs, and re-releases. Every new installment has been met with critical acclaim and commercial success. Mario Kart has even inspired other genres of racing games, such as kart racing and party racing.
It's no wonder then that so many gamers want to experience Mario Kart on other consoles. Unfortunately, Nintendo has refused to do this. That's why so many gamers are left wondering why they can't get Mario Kart on their Xbox console.
Why Nintendo Won't Release Mario Kart on Xbox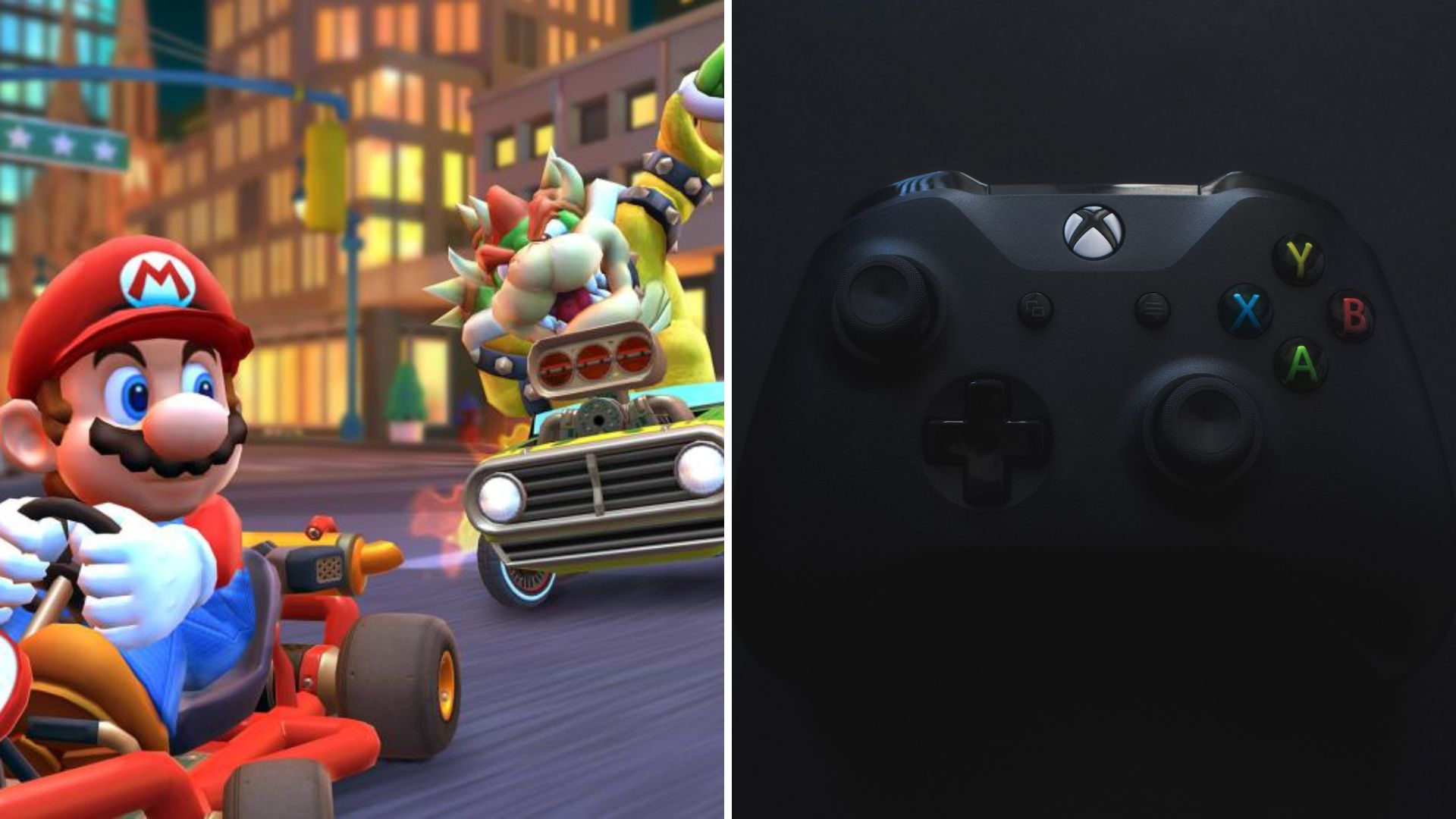 When it comes to console gaming, Nintendo has been the undisputed king for decades. The company has become synonymous with classic franchises such as Mario, Zelda, and Donkey Kong. That's why fans of Mario Kart were so disappointed when the game didn't make its way to the Xbox platform. While there are plenty of rumors floating around about why Nintendo won't release Mario Kart on Xbox, there are a few reasons why the game is stuck firmly in Nintendo's lineup.
First and foremost, Nintendo enjoys a huge amount of control over the content they make available on their platforms. By keeping their games exclusive to their own platforms, Nintendo can ensure that they have total control over the quality and content of their games. This allows them to maintain a higher level of quality than most other developers, as well as make sure that their games are tailored to suit the specific hardware capabilities of each platform.
Another key factor behind Nintendo's decision to not release Mario Kart on Xbox is the fact that the game simply doesn't fit with the Xbox's library of titles. As a racing game, Mario Kart is quite different from the first-person shooters and other action games that dominate the Xbox library. Because of this, releasing Mario Kart on Xbox would require a significant amount of work on Nintendo's part to adjust the game to fit in with the rest of the titles on the platform.
Finally, there's also a financial element at play here. By keeping Mario Kart exclusive to its own platforms, Nintendo can ensure that its profits from the game aren't split between two separate companies. This helps to ensure that Nintendo can remain profitable and successful in the long run, which is beneficial for both them and their fans.
At the end of the day, it's clear that there are a number of factors at play when it comes to why Nintendo won't release Mario Kart on Xbox. Although many fans have expressed their disappointment with this decision, it looks like they'll have to keep waiting until Nintendo decides to make a move. Until then, they'll just have to settle for playing Mario Kart 8 Deluxe on their Switch consoles.
The Future of Mario Kart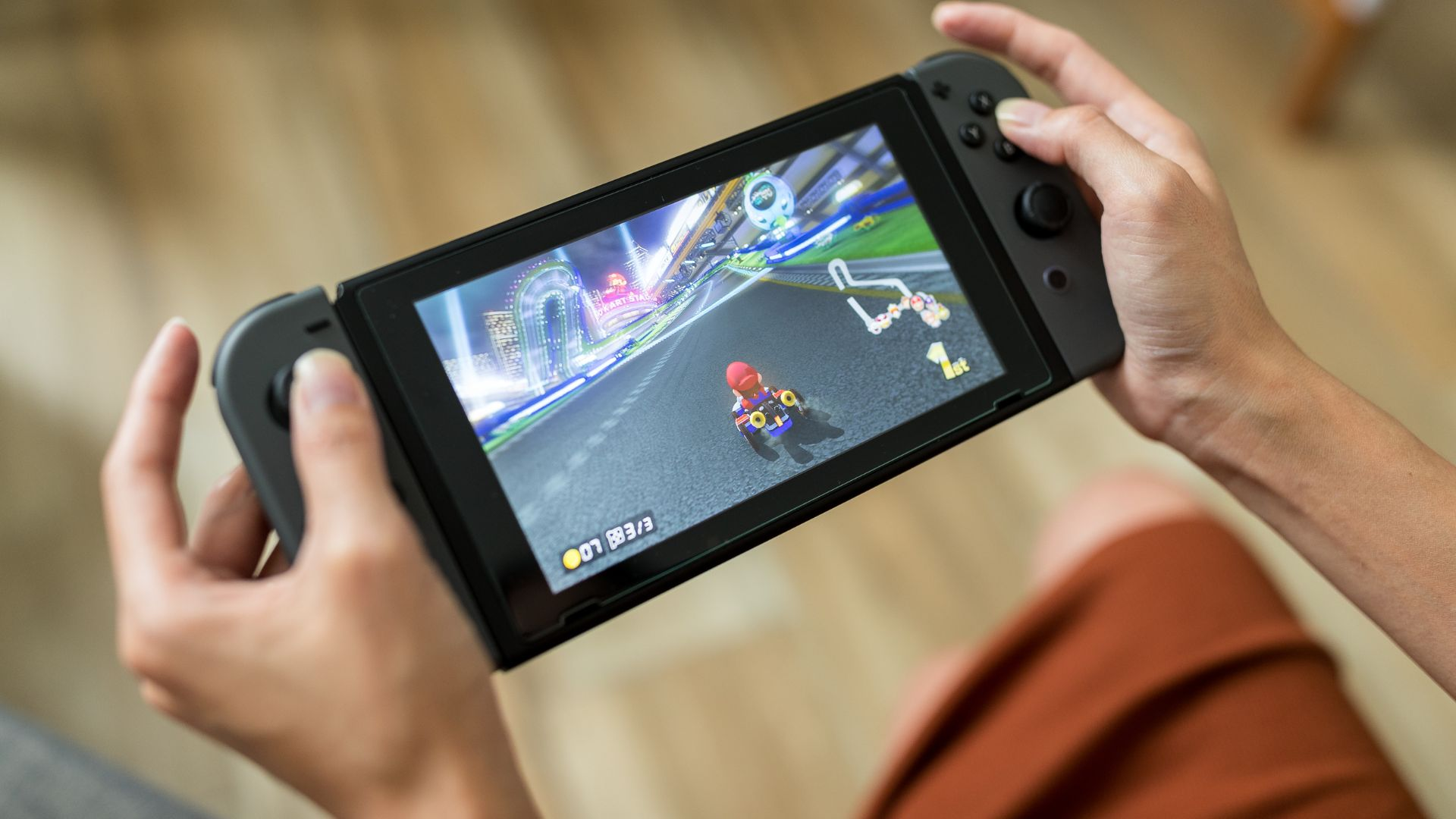 The future of Mario Kart is still a little uncertain. Nintendo has been firm in its stance that it will not be releasing Mario Kart on the Xbox platform, so it looks like it won't be coming anytime soon. However, this could change as more and more people demand the ability to play Mario Kart on other platforms.
There is also the possibility that Nintendo could develop a new version of Mario Kart that would be compatible with other platforms. This could be a great way to bring new players into the franchise, as well as give existing fans something to look forward to. Of course, there is no guarantee that this will happen, but it is something worth keeping an eye out for.
It's also important to remember that Mario Kart is a very successful franchise, so it's unlikely that Nintendo will ever get rid of it completely. Whether or not it comes to Xbox, it looks like Mario Kart will remain a beloved gaming staple for many years to come.