Raft is an early access game that is currently on Steam. Raft is an open-world survival game where you are on a raft in endless water in your view. This game can be played single-player or multiplayer with your friends. With the latest update to Raft bringing the story to an end, we need games to fill in our void while we wait for more updates. So here at Duck Blogs, we go over our top 5 games like Raft.
Stranded Deep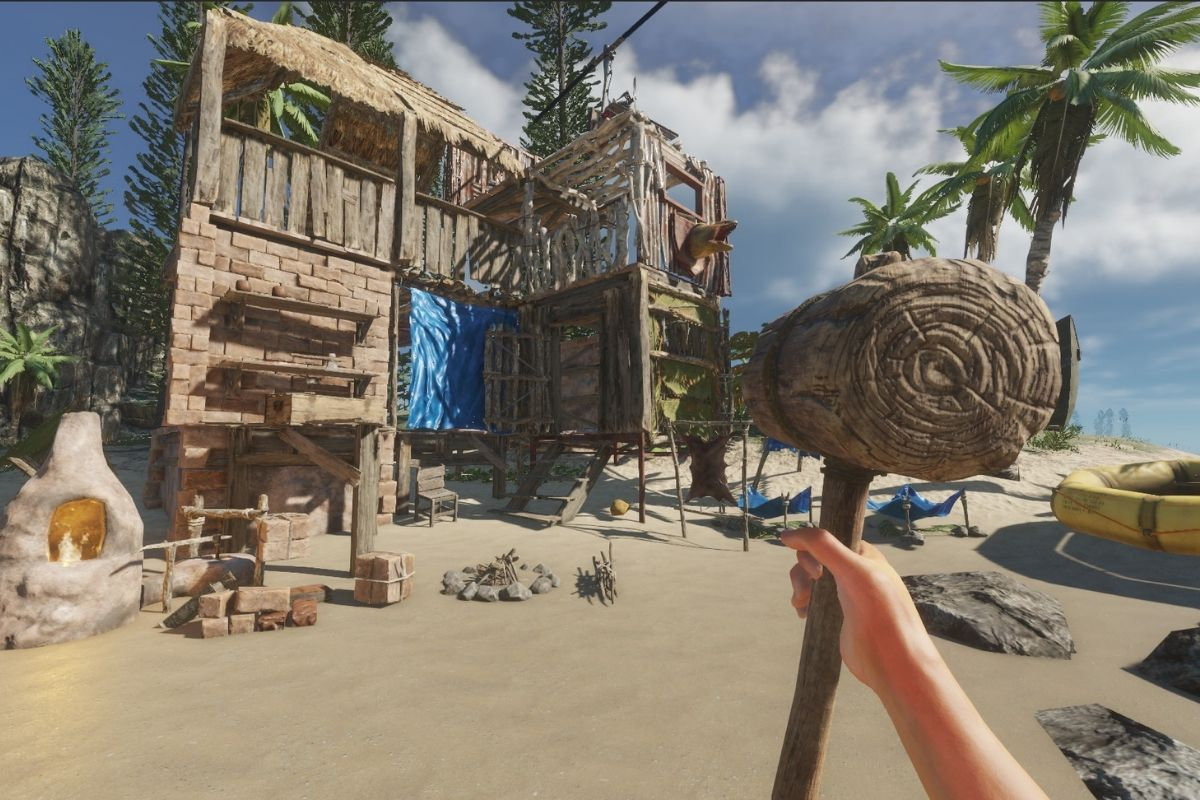 Stranded Deep is the game that most resembles Raft out of any else on this game. Stranded Depp is an early access game where your whole goal is to survive being stranded in the Pacific Ocean. You build structures and look for shipwrecks, new islands, and creatures all while maintaining your food and thirst. Overall Stranded Deep is a laid-back survival game that will keep you relaxed as you explore the ocean.
Void Train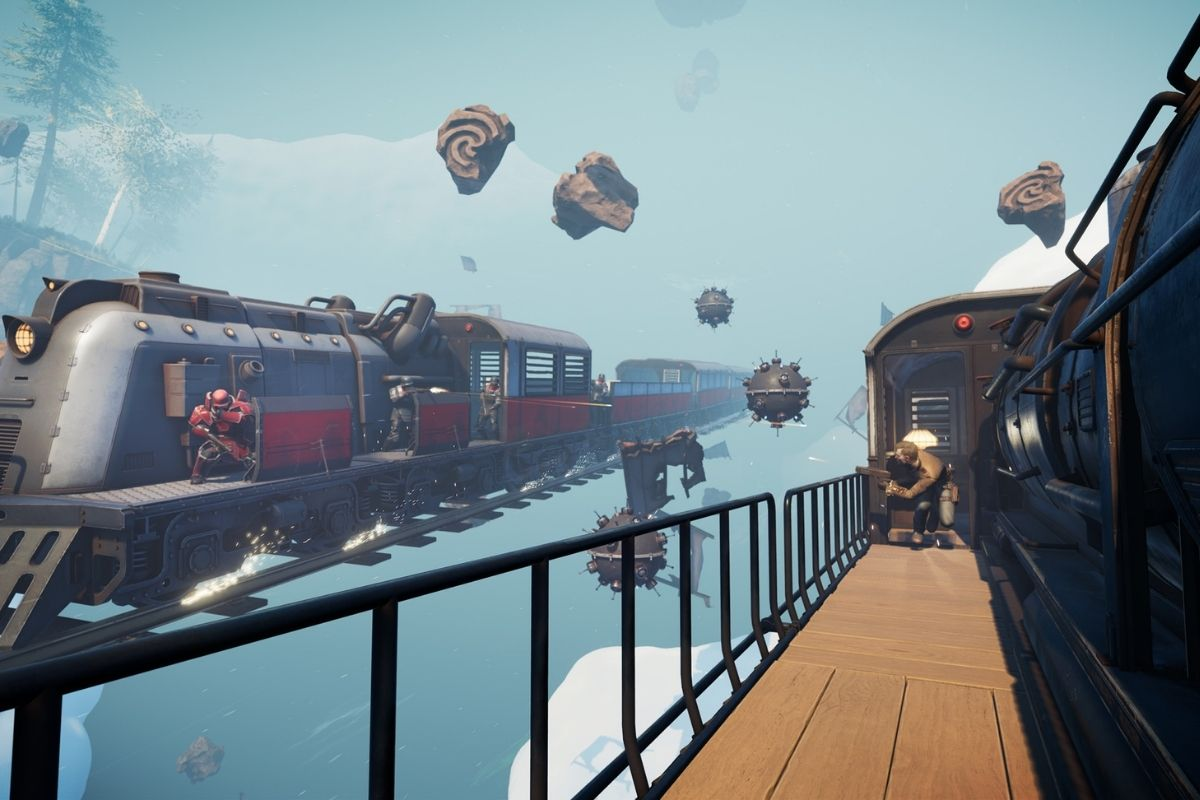 Void Train is the newest game on this list. It's still in early access on Steam and it's amazing. Void Train has you on a floating train that goes through different dimensions! Upgrade your train, gather resources, and build better weapons to defend yourself. This game can be played alone or with up to 4 in a squad.
Grounded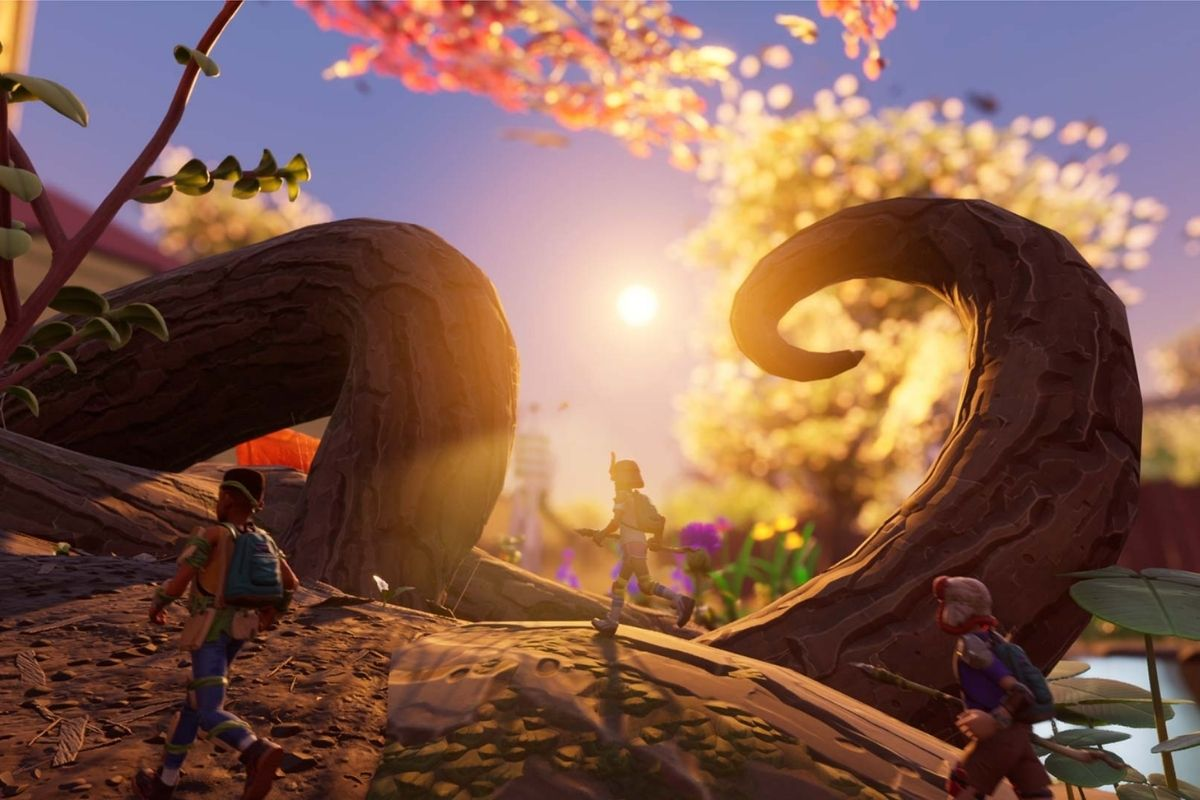 If you watch Honey I Shrunk the Kids and wonder "Hey would it be interesting to live a tiny life, " you can! In Grounded you play as a kid that has got shrunk down and now is in the backyard. With many dangerous creatures in the backyard trying to kill you you building your own house will decrease that chance. Grounded is an awesome game if you don't have Arachnophobia.
Subnautica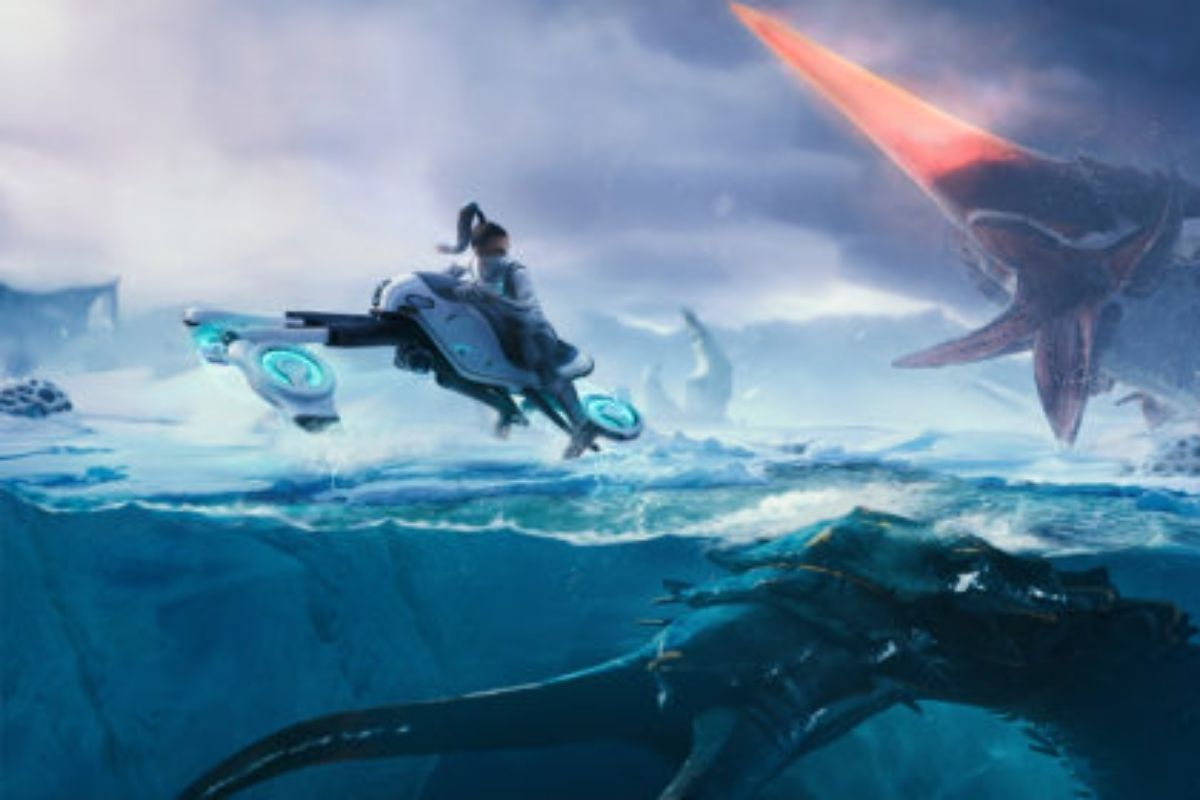 If you love the single-player experience or just have no friends like me then Subnautica is the game for you. Subnautica is a survival game that is set on a planet that is almost 100% underwater. It is a game that has one of the most players on Steam so we know it's a good game! Just be careful because the deep ocean can be scary.
Astroneer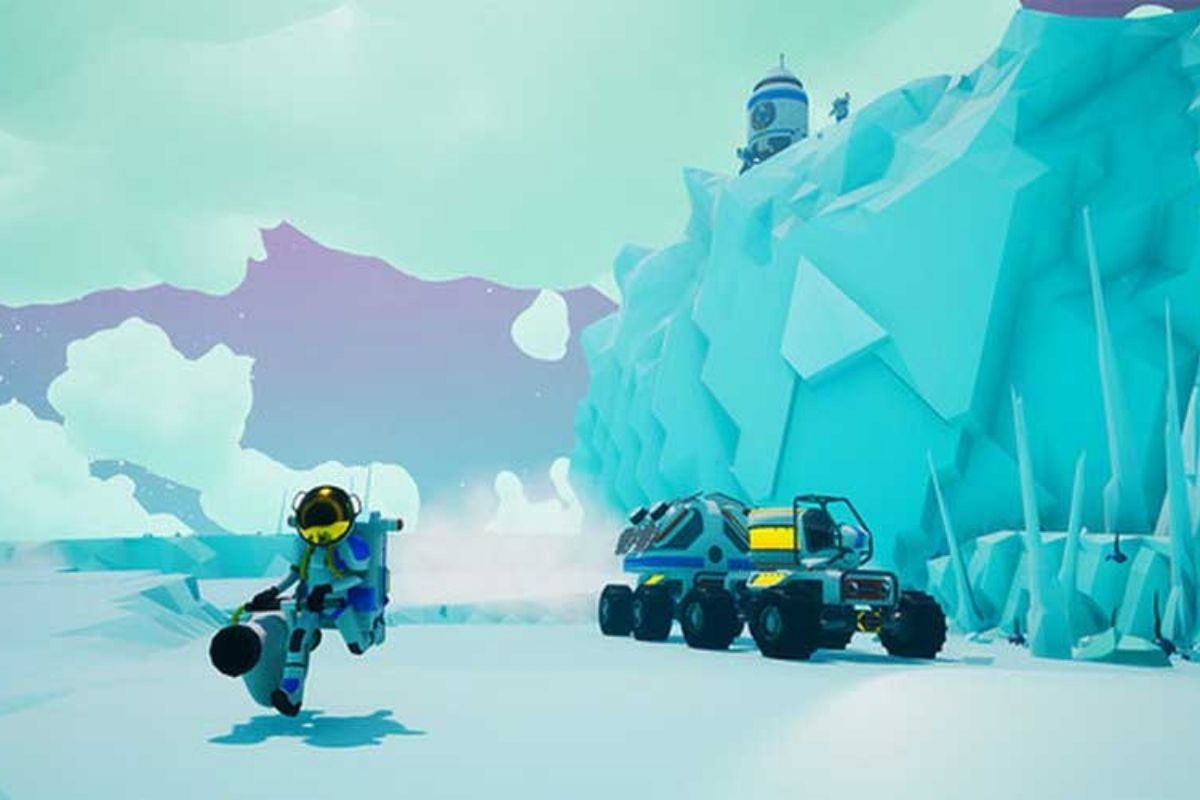 Astroneer is another game that is like Raft but this has a twist in that it's set in space. Astroneer is a sandbox adventure game where you can build vehicles, structures, or just whatever you want and also explore the different planets in the game.
Conclusion
Raft is definitely one of the best survival games out there on Steam but after this final chapter with the story, it can get boring. Hopefully, this list will give you some ideas of other games that are similar to Raft.