Rainbow stars are a currency that players can get by completing the monthly events at the town hall. Each player on the winning team will get 5 rainbow stars while the losing gets 3. This tactic in PVZ GW2 can get you some of the best costumes in the game as well as two new characters. Here at Duck Blogs, we are dedicated to getting you the best news and reviews out there.
How many stars to get Torchwood or Hovergoat 3000
To get these two characters requires 75 Rainbow stars as well as completing the 4 trials of gnomes. These two classes are very good in terms of plants or zombies.
What's in the 200-Star chest
The 200 Star chest contains the Everlasting Crown which is a legendary hat that can be found in the Chamber of Gnomes. This hat can be worn by all characters in the game that can wear costumes.
Can I get Rainbow Stars another way?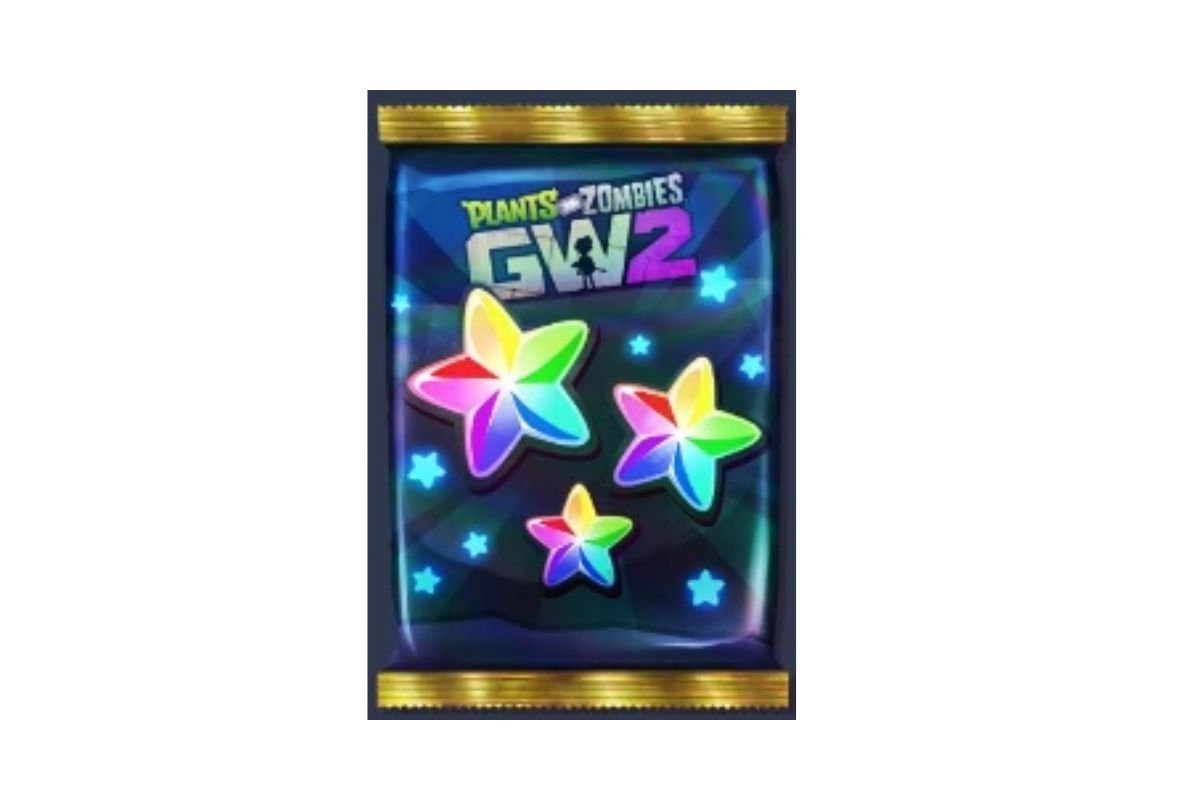 Yes, you can! Rainbow stars are purchased through many stores. You can purchase them off of the Xbox store, PS store, or Steam/EA store. Depending on where you live it could be cheaper or more expensive so make sure to take a look today. You can also get 1 Rainbow star by trading in 7 Stars to the seagull inside the town hall.
How to get Regular Stars in PVZ GW2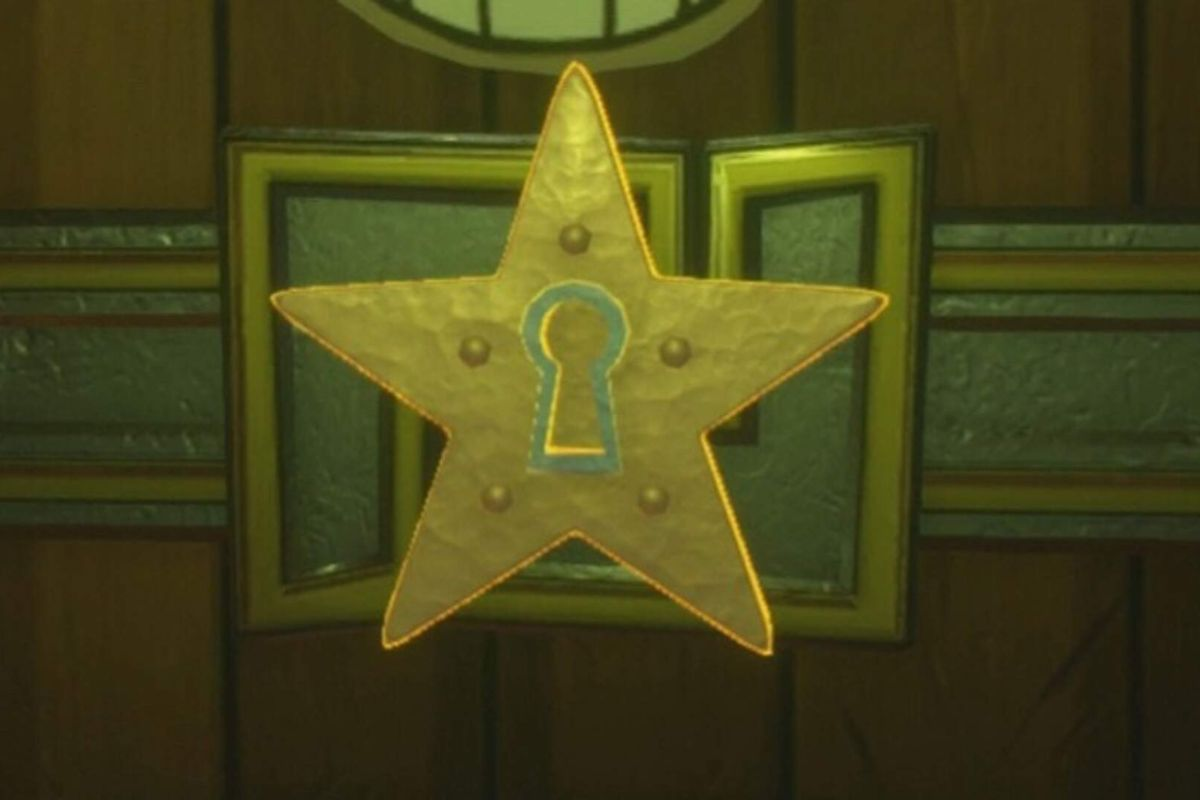 In Plants Vs Zombies Garden Warfare 2 you get 3 different currencies. You get the money that can be used to buy packs from the vending machine. You can also get Rainbow stars and regular stars as well. We went over how to get rainbow stars up above. Regular stars are acquired by completing the daily quest board. When you complete a daily quest you can get 3 or even 7 stars. You can use these stars to buy stuff around the hub. You can use it to open doors, and chests, and even give the sewer fish some to get you some easy XP. All this is super easy to do if you just grab a quest that's easy to do since they don't expire when the quest is in your pocket. You can also use stars to enchant a garden or tombstone in the Ops game. By doing so you can get extra money and XP by successfully defeating a wave.
Is Plants VS Zombies Garden Warfare Worth it?
In 2016 this game came out and was a massive success but in 2022 does it still hold up? The answer is YES! This game is definitely still holding up with an average of 500 per day playing. This game is still holding up in the Garden Warfare series. With the newer game just going on the decline and having a harder time finding lobbies Garden Warfare 2 is still doing better than expected.