Gaming with your buddies is always ten times better than playing alone and game sharing helps with that. Game sharing allows you to share your library of games with your friends or family members or vice versa so you all can enjoy the games. Not only can you share your massive game library but you can also share your Xbox Game Pass. A game pass is a subscription service where you pay a certain fee to get access to hundreds of games. The best part is that you can game share it with your buddy. Here at Duck Blogs, we will go over everything to get you started so you can get your digital game library over onto your friend's Xbox account with game sharing.
How to game share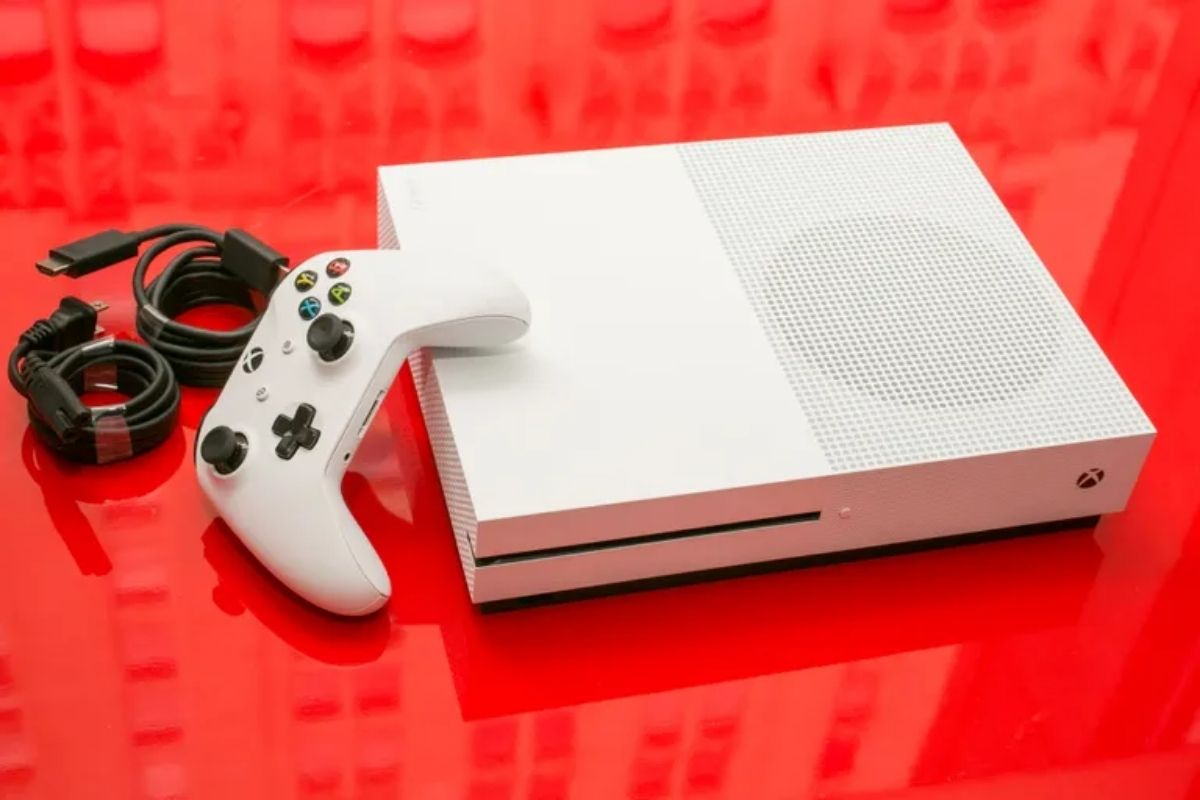 Game sharing on Xbox is a lot easier than people think and we make it super easy to follow with this guide. There are a few things you need to do to get the games on the same Xbox which include:
Each person needs an Xbox console.
Each person needs an Xbox live gold account.
Each person needs the login information of both accounts so make sure you do this with someone you trust.
You both need to do the same steps or you just get an error saying you need to log in when you try to play games.
Home Xbox is the main feature with game sharing on Xbox. Home Xbox determines which Xbox is your main Xbox that you will be playing a lot of. The process of game sharing is easy here are the steps:
Share your log-in information with the other person.
Sign in to the other person's accounts on your console.
Switch to that person's account.
Set your Home Xbox to the other person's account.
Switch back to your main account.
Xbox game sharing restrictions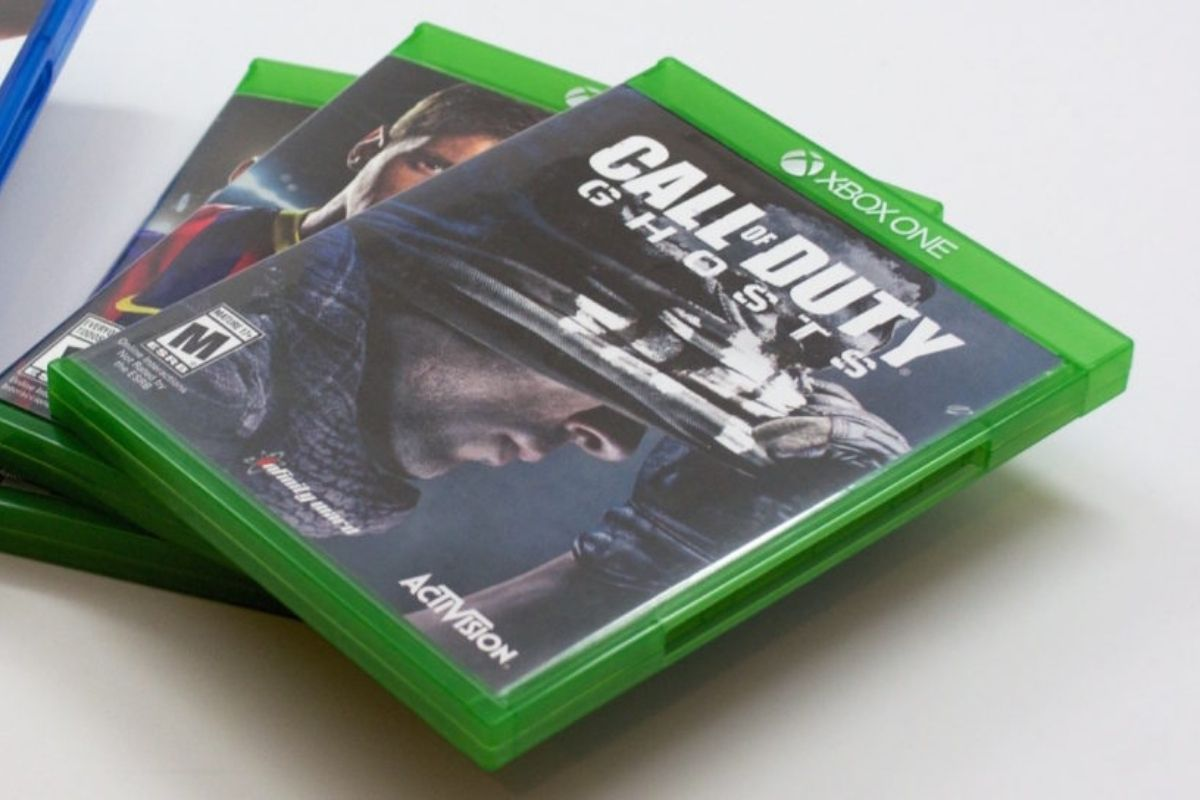 We have found some pointers that you should keep in mind when you Xbox game share.
Sharing Xbox accounts is sensitive and it may have payment information on it. So make sure the person you are sharing the account with is trustworthy and won't screw you over when you swap account information.
Game sharing won't allow for physical copies of games to be shared only digital games can be shared between people.
You can play multiplayer games with each other at the same time but you can't play local coops with each other.
Game sharing only works for 2 people so make sure you know who you are sharing with.
Home Xbox can only be changed 5 times a year so keep track so you don't lose that feature yourself.
How to cancel game share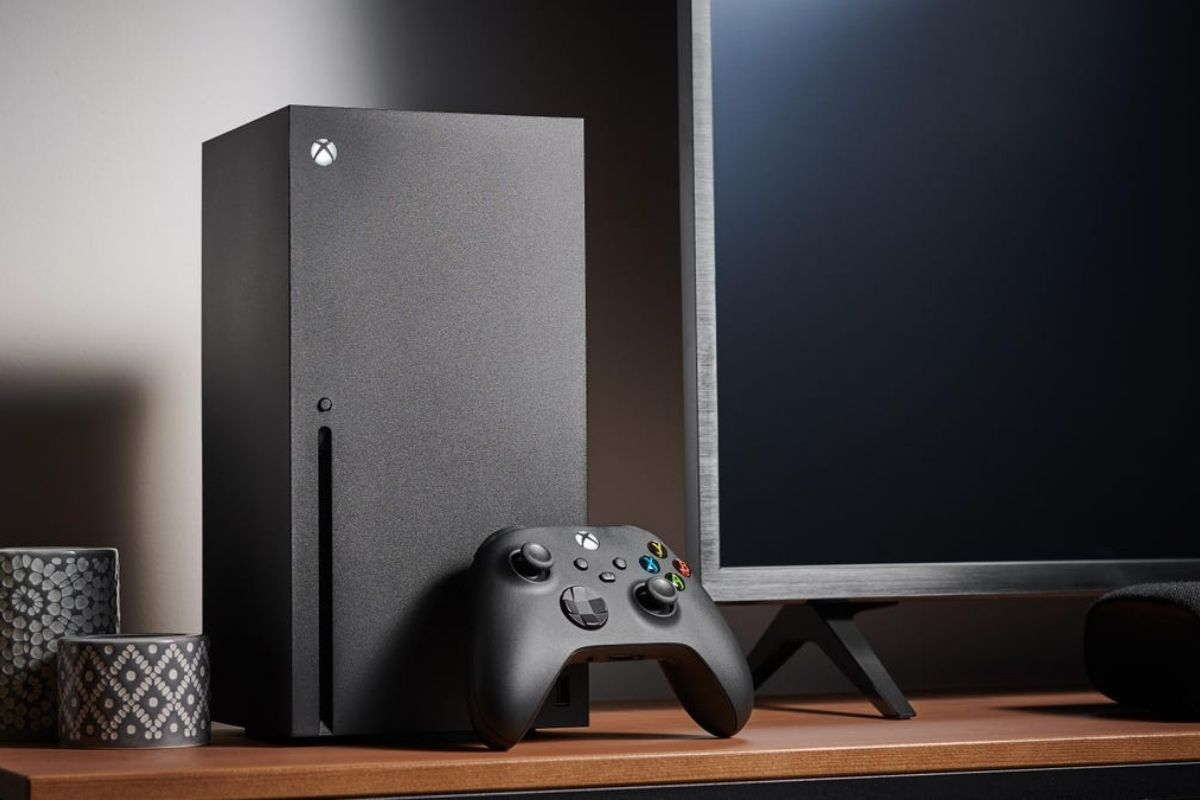 To cancel game share on Xbox is an easy process as well so here are the steps:
Log out from your friend's Xbox.
Log out of your friend's account on your Xbox.
Select your own Xbox with the Home Xbox.