Playing video games can be great fun, but many people wonder if there's any benefit to them beyond entertainment value. The answer, surprisingly, maybe yes: Research has shown that playing certain types of video games can help improve vision and reaction time, which can be beneficial in both the workplace and everyday life. Video games have also been shown to help with focus and multitasking skills; this means that not only do gamers have better visual skills than non-gamers, but they're also better at finishing tasks and solving problems quickly as well! Here at Duck Blogs, we go over why video games are making us better.
How video games are making us better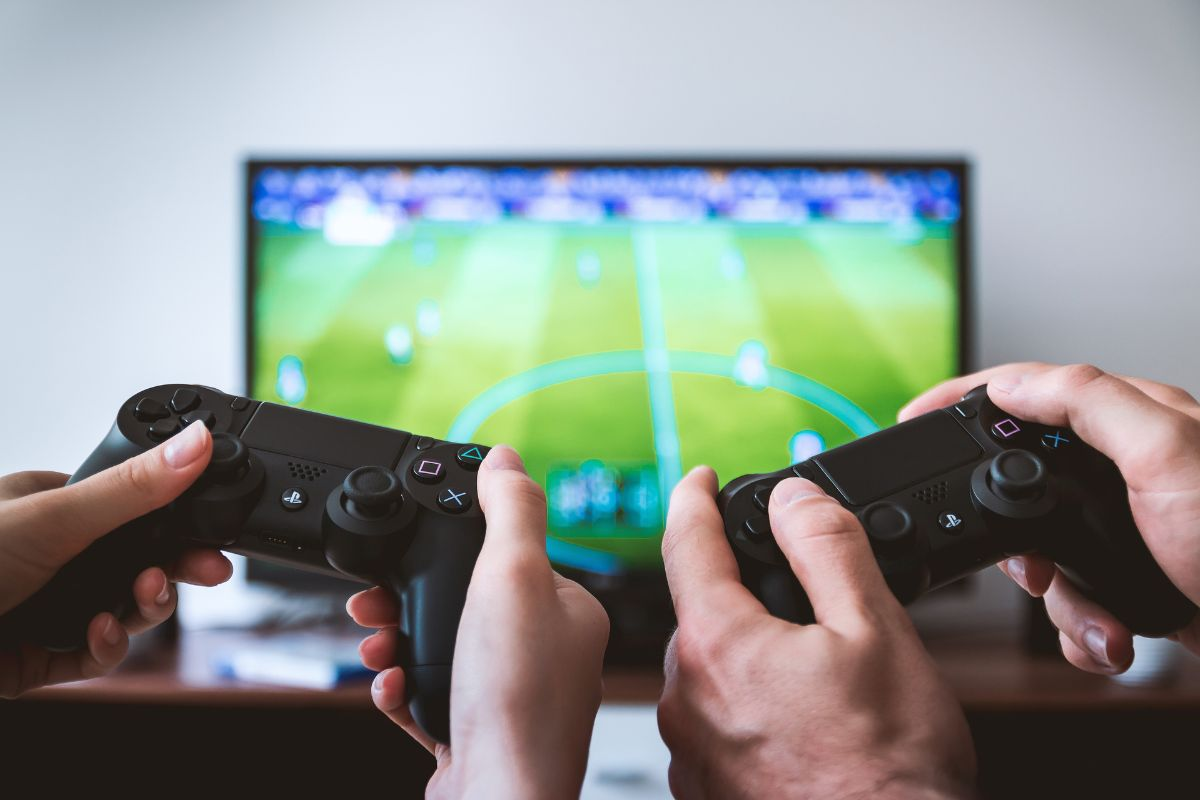 Research has demonstrated that gamers actually have better visual skills than non-gamers. This can be attributed to one of two things: Gamers are born with better vision or they develop it as a result of playing video games. I think it's a little bit of both. Not only do some video games naturally build our visual skills, but we also become more sensitive to what is happening in our environment and quickly learn how to react accordingly. In many ways, gamers are preparing for life!
Let's examine how well we can see things in real life now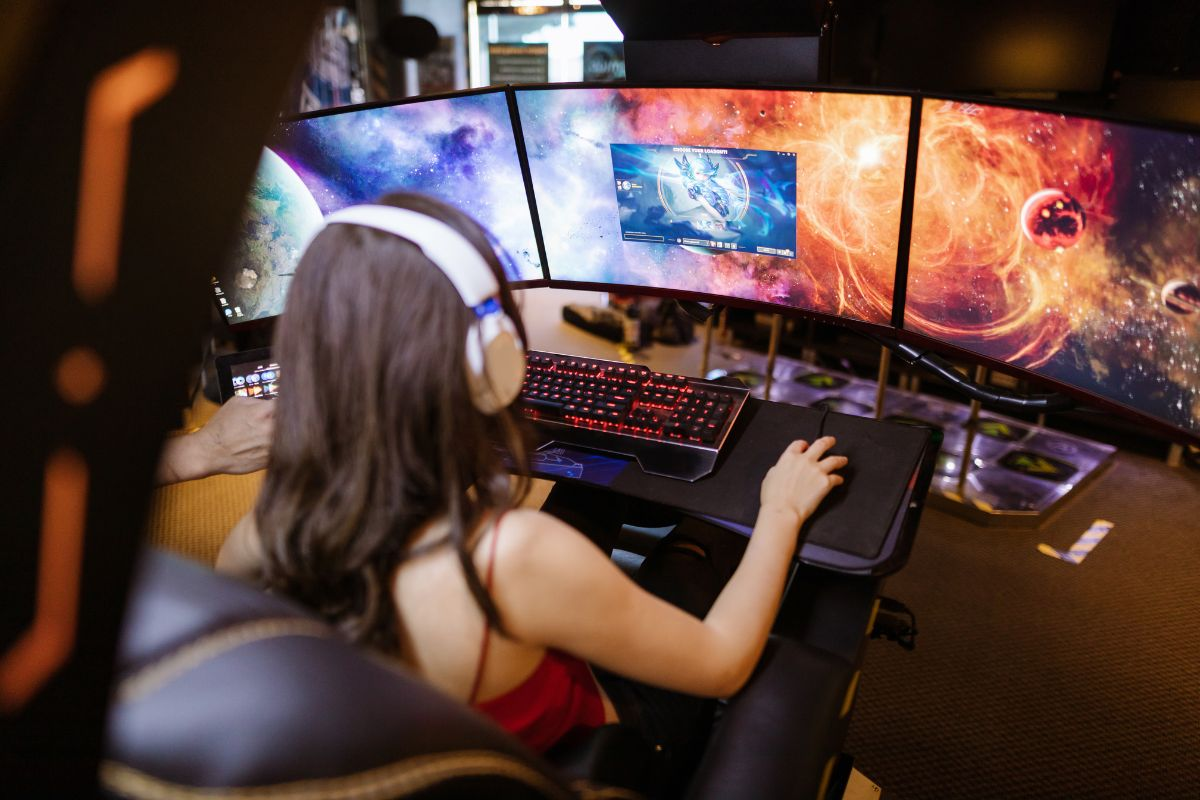 Close your eyes and envision a refrigerator. Think about its sleek black exterior and its stainless steel trim. Now open your eyes again—can you see it just as clearly in your mind's eye? If not, don't worry: It seems to be an ability that comes with age. A recent study found that while children can easily picture objects they haven't seen for five minutes or more, adults have difficulty doing so unless they are actively looking for something (like when they're shopping). This is called visual working memory, and researchers think it might help explain why kids tend to do better on standardized tests than adults. In other words, playing video games could actually make us better at seeing things in real life!
Can you think of any other video game elements that would help us in real life?
Visual skills are just one thing that you can learn and improve through playing video games. I can think of many other examples: reaction time, hand-eye coordination, quick thinking, pattern recognition…the list goes on. What are some other things we can learn while playing video games that would help us in real life? Let me know in the comments below!
What can parents do to encourage their kids to play more video games?
The debate about whether or not playing video games has a positive or negative effect on young people is endless, but one thing is for sure – it's fun. If you are looking to encourage your kids to play more video games, read our tips below. These ideas will help keep them entertained and build their visual skills in the process.
When choosing video games for children, make sure they have an ESRB rating and that you check out what content is included before purchasing them. Some consoles allow parents to set limits on how long their children can play and even give them access to adult-only material.
So what should we make sure we're doing in order to keep improving our skills?
There are many different things we can do to improve our visual skills. Some of these include changing up our surroundings, working with different forms of art, and even playing video games. Video games give us an opportunity to get better at vision-related tasks in a fun and engaging way! While it might be difficult to pick out how exactly you're getting better when you play, here are a few examples of how your gaming habits could actually be building your visual abilities.