If you're planning on playing Ark Survival Evolved with one of your buddies, you may be wondering if the game can be played in split-screen mode. Here's what you need to know about this feature, along with some more information about why it would be awesome if there was an option to play in split-screen for Ark Survival Evolved. We at Duck Blogs have got the answer.
What is ARK: Survival Evolved?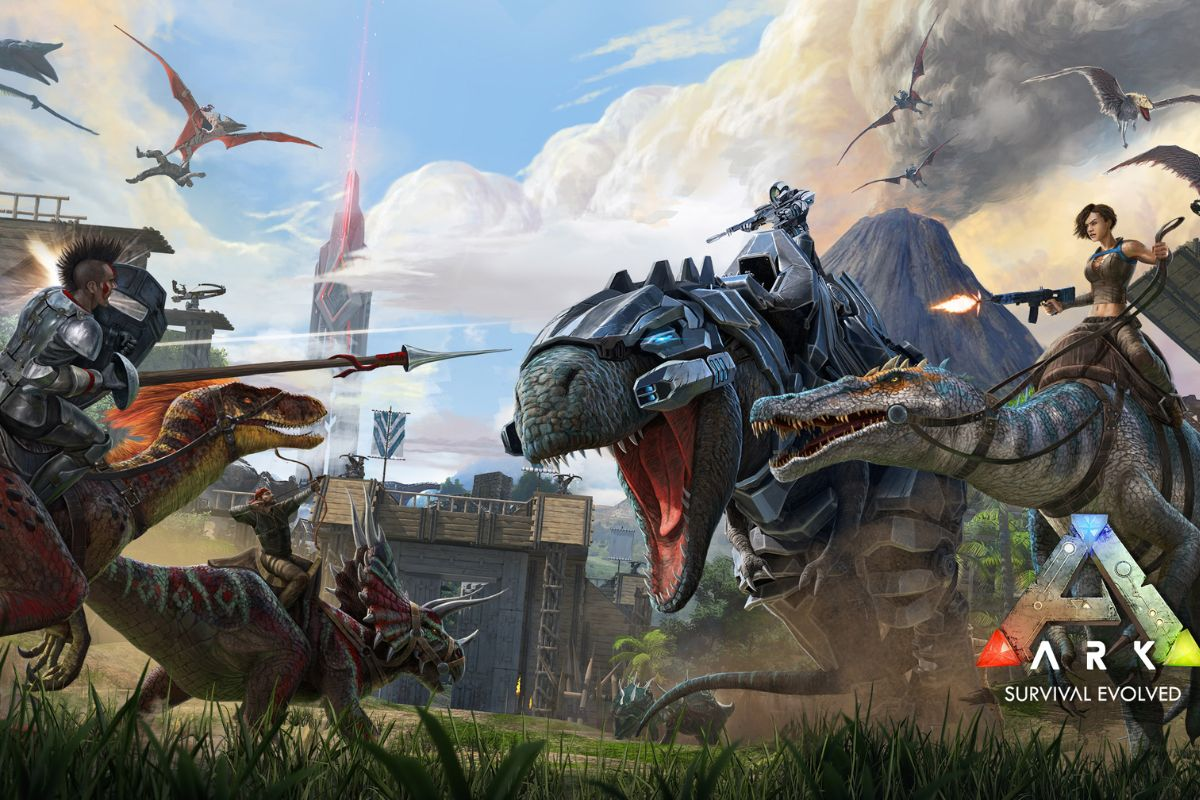 Developed by Studio Wildcard, ARK: Survival Evolved is a multiplayer first-person survival game that is out on the PC, Xbox One, PS4, Nintendo Switch, and Mobile. Unlike other games in its genre, ARK features multiple diverse biomes that players can roam, build upon and interact with each other. Even though it's still buggy at times, ARK offers a single-player mode as well as a multiplayer mode that allows you to practice building shelters and taming dinosaurs using primitive tools and weapons.
Do you need PS Plus or Xbox Live to play ARK?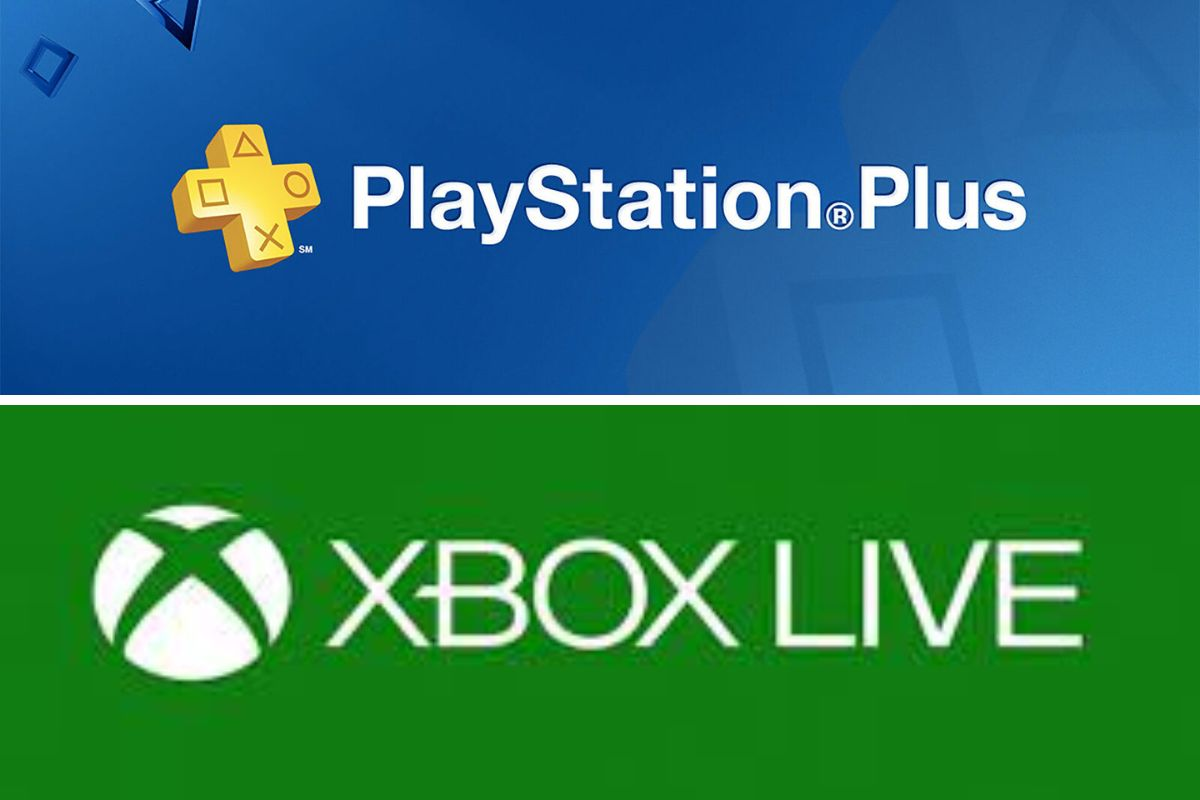 Nope! ARK can be played solo or with up to three other players in split-screen, local-only mode. That means all you need is a spare controller to join in on some of your friends' adventures, or you can use split-screen as an opportunity to teach newbies how to survive. However, if you want to play online with more than one friend (or strangers), then you will need PS Plus for PS4 or Xbox Live Gold for Xbox One.
Should I buy ARK through PS4 or Xbox One?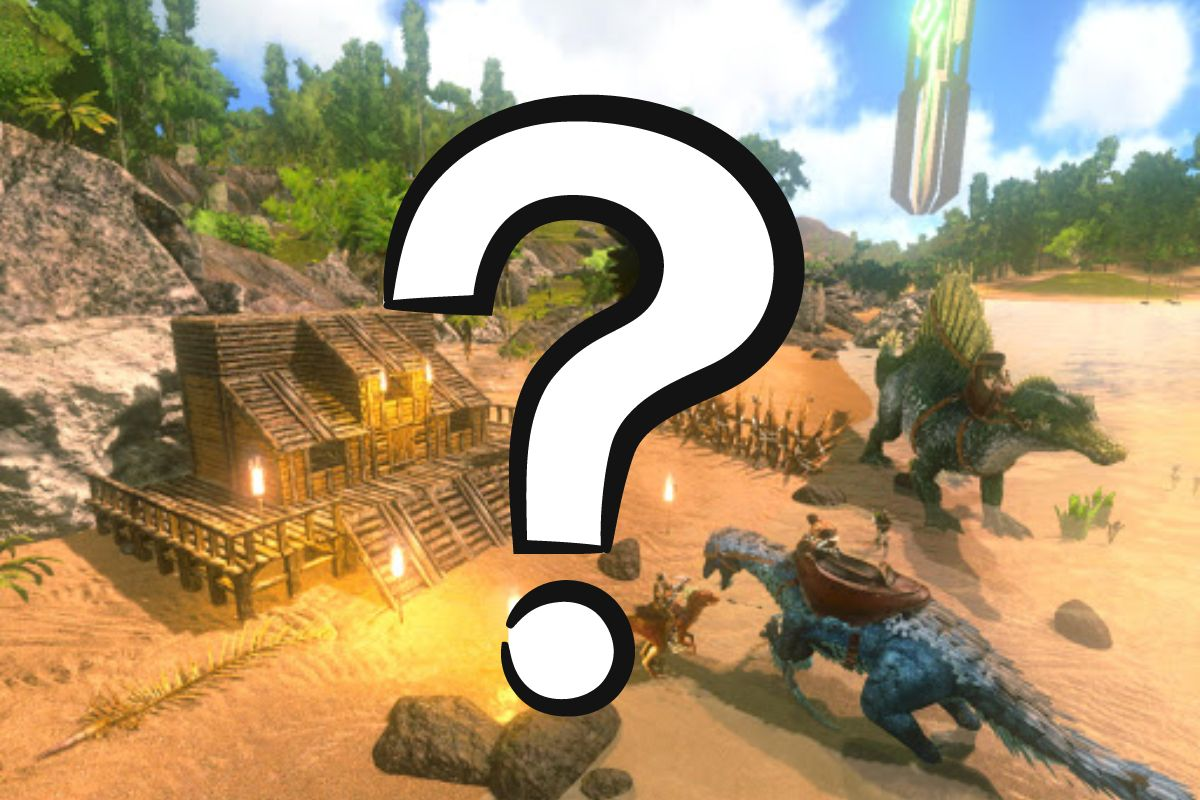 Playing ARK on your PC is ideal for many reasons, but PCs aren't available in every household. If you don't have a way to play it on your computer and want to play ARK with a friend locally, you may be wondering how best to go about doing so. It all depends on your preference for console and if you want to play with your buddies online make sure to have the same copy of the game.
How do I set up Split-Screen Mode in ARK on the PS4, Xbox One, PC/Mac, or Nintendo Switch versions of the game?
Split-screen functionality is available on mostARK platforms including PS4 and Xbox One. The process for enabling split-screen on each platform is the same, however! Check out our in-depth guide for more information about how to enable split-screen mode. Keep reading on how to do it for both the Xbox One and PS4. Nintendo Switch and PC/Mac, unfortunately, don't have the support to run split-screen on the ark but maybe in a future update, they will.
How to set up a local split-screen on both Xbox One and PS4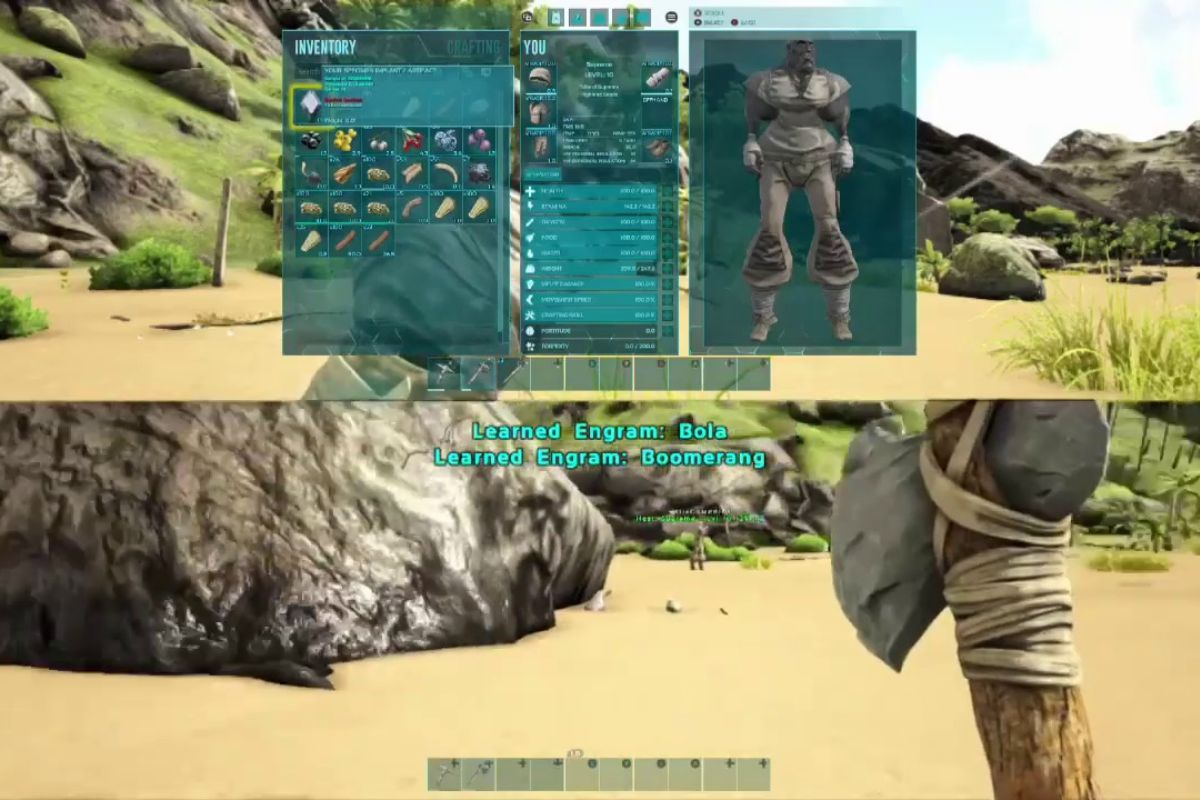 Boot up the game and make sure you host a game since you are hosting it.
Then make sure you host a non-dedicated server with it being private so your split-screen buddy can join.
Start the session and your buddy should be able to press start on their controller and be able to create a character.
Problems with Ark split-screen
Unfortunately, Ark is a big game and it can get very buggy or just have graphic problems and it just gets frustrating after a while. A big problem with playing with friends on a non-dedicated server with any friend whether it's split-screen or online mode is the Tethering. When you are not the host of the session then you get put on a leash type thing so you have to stay close to the host whenever you play which can be annoying. It is beneficial so the game doesn't crash as to too many things loading in at the same time.
Why can't I play Local Split-Screen multiplayer with my friend when connected to Xbox Live / PSN?
Ark is an online game, so if you play split-screen on your own console, it won't sync up with other players. Because of how they coded it, they can't fix it to work in split-screen. So if you want to play split-screen, get together with your friend on a LAN connection and make sure you're both on your own consoles or PCs. Then join a server or host one yourself and have fun! 🙂