The question of whether video games are a sport or not has been hotly debated since the first commercial video game was released in 1972. Countless hours have been spent trying to prove either side, but the question hasn't been settled yet. In this article, we at Duck Blogs will look at both sides of the debate and try to give you an objective perspective on this topic that won't leave you feeling like you need to shower after reading it (as so many of these types of discussions do).
Yes, They Are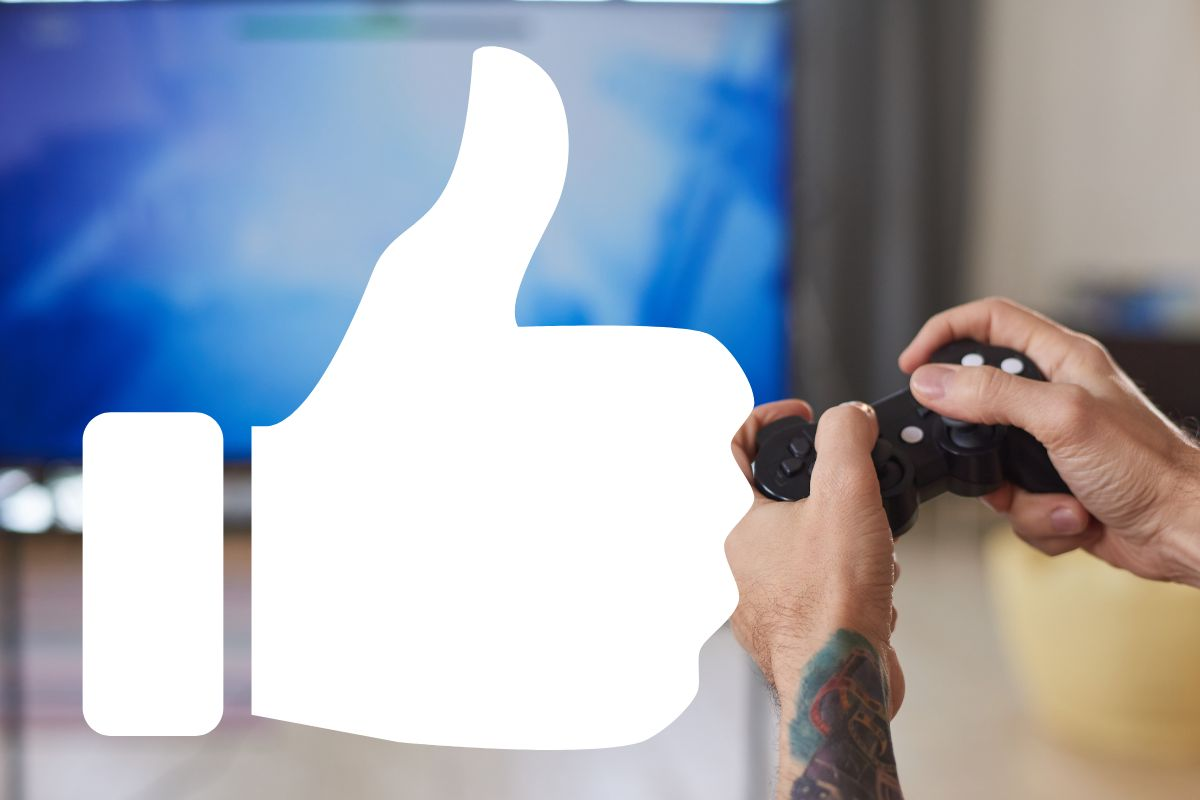 There are many different types of games that fall under what most people think of as sports (for example, there's chess and eSports), so it makes sense that video games could be considered to be sporty. Some of them, such as Tetris, rely entirely on hand-eye coordination. Others, like Call of Duty or FIFA, rely more on strategy. Either way, you can't deny how physically challenging some video games can be!
No, They Aren't
In their current form, video games are more like an advanced version of chess than basketball. And that's okay! Video games have made significant contributions to our culture and will likely continue to shape our leisure time for years to come. As long as we don't look at them as sports—and there are good reasons why we shouldn't—we should be able to appreciate and encourage their growth.
Why Do We Care?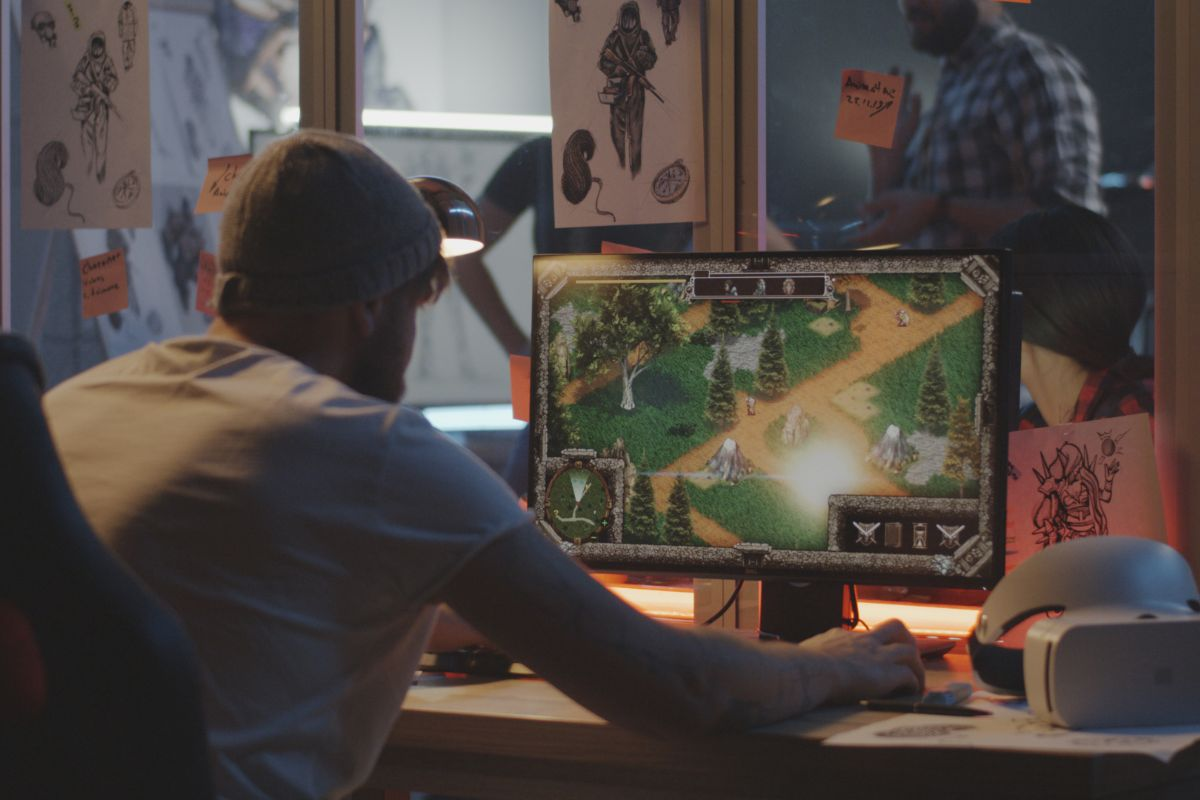 It's no secret that video games are a major money-maker for big companies like Microsoft, Sony, and Nintendo. But can we consider them a legitimate sport if they generate millions of dollars in revenue per year and millions of fans worldwide? There are many people who think not, but there is also an equal number who believe that video games should be considered sports.
What Does This Mean For Sports Leagues?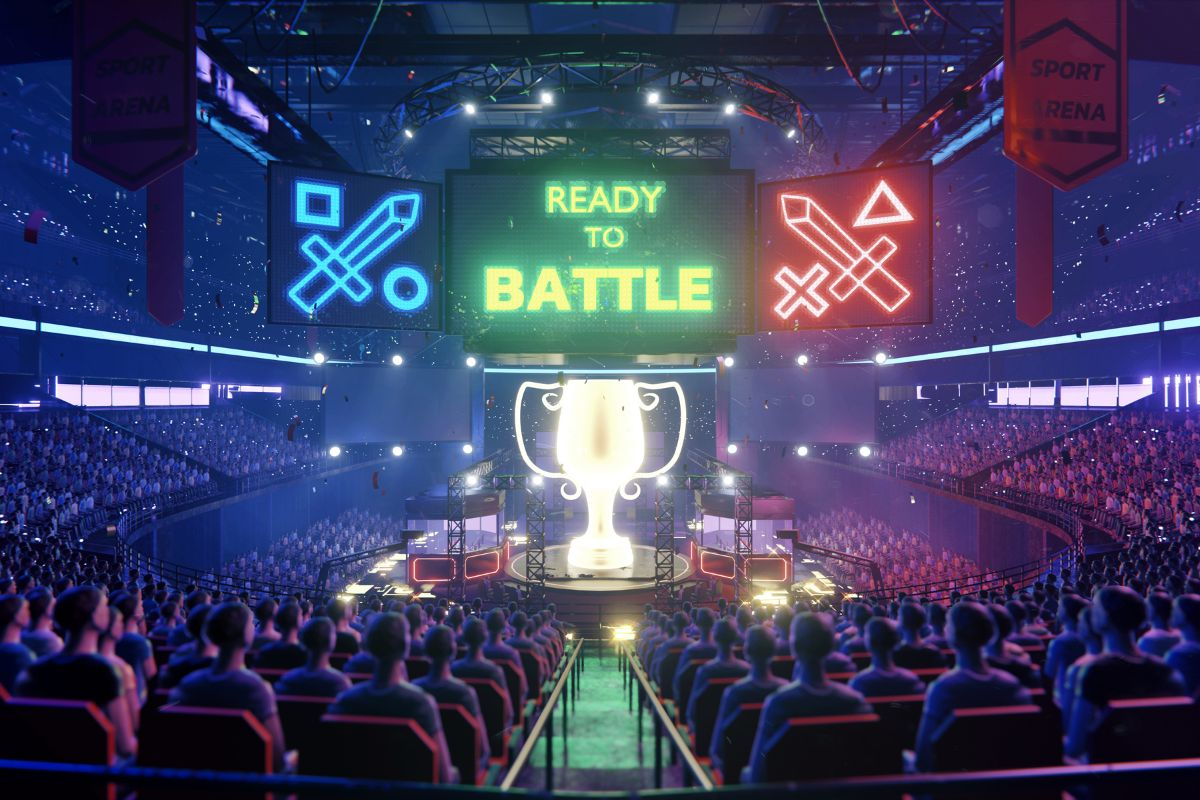 In recent years, eSports have become more and more popular. Millions of people around the world watch gamers go head-to-head in various video game tournaments, and eSport viewership draws comparisons to top sporting events like football's Super Bowl or basketball's NBA Finals. But are eSports actually sports? And if so, should they be included in professional leagues alongside traditional sports like baseball and soccer? While there is still debate on whether or not eSports should be considered a sport, one thing is certain: they are rapidly growing in popularity. And with that growth comes the money—and lots of it.
Best eSport leagues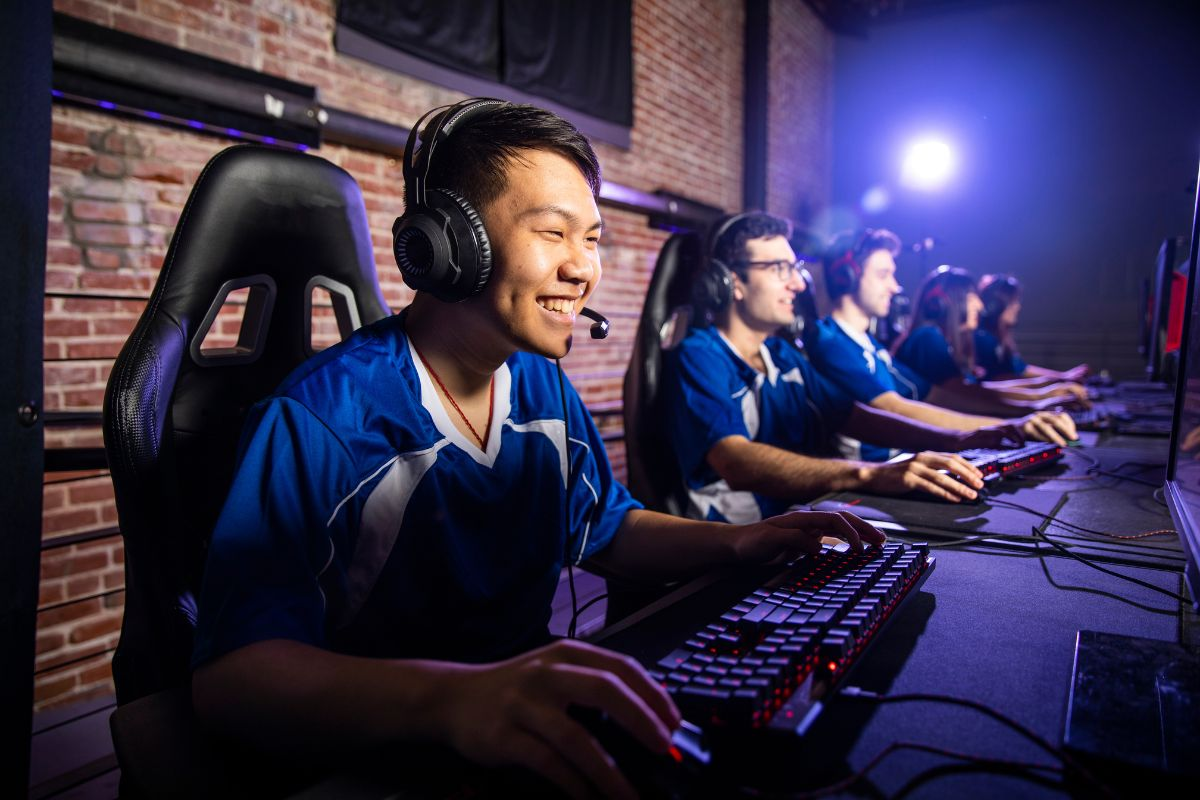 Like actual sports, eSport leagues are not organized equally. Riot's League of Legends Championship Series (LCS) is widely considered to be on par with Major League Baseball and National Basketball Association, whereas Valve's DotA 2 International Championship barely registers in mainstream consciousness. There are also numerous smaller, less-organized tournament circuits like Major League Gaming or UMG that aren't officially affiliated with any eSport organization—so it's hard to know how they stack up next to one another. This ambiguity leaves room for debate about whether eSport athletes should be paid as well as their real-world counterparts.